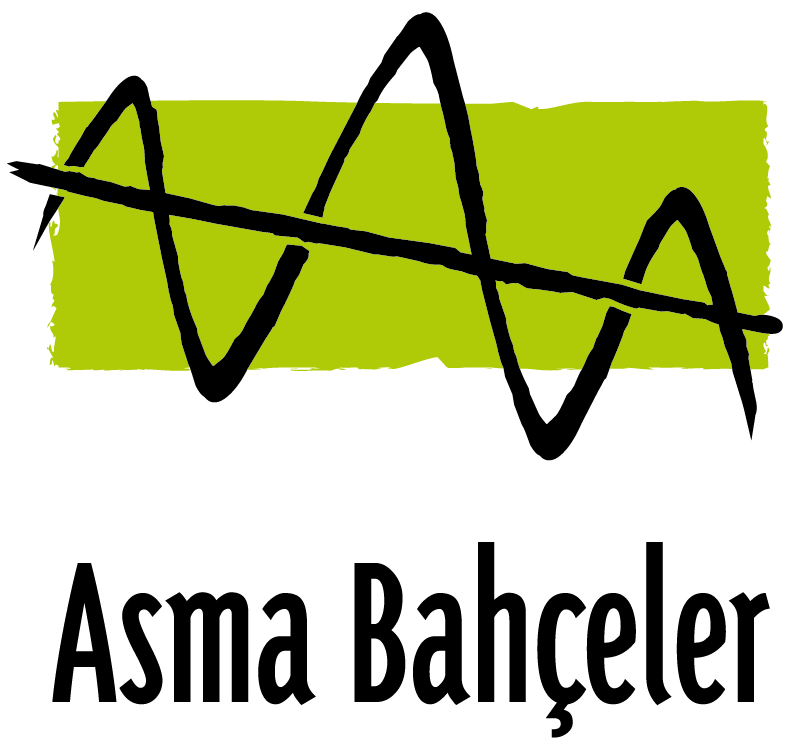 Project

About

Dream of a house in the middle of a triangle of valley, forest and sea from where you can reach the centre of Narlıdere, the value doubling district of İzmir in 4 minutes… A hidden paradise for getting away from the jam in the city and for accessing all the facilities of the city… Not only with its peaceful unique scenery but also with being the first eye dazzling architectural style including high living standarts in our country…
Project

Location

and

Distance
Easy Access

to Everywhere
Narlıdere Center

4 km

Guzelbahce

10 km

Konak

16 km

Urla

28 km

Alacati/Cesme

64 km

Agora AVM

7 km

Istinye Park

8 km

Dokuz Eylul Hospital

4 km

Highway Connection

4 km

Adnan Menderes Airport

24 km

Ugur College

3 km

Egebil College

5 km
Asma Bahçeler
Living here is indescribable!
Dream of a house in the middle of a triangle of valley, forest and sea from where you can reach the centre of Narlıdere, the value doubling district of İzmir in 4 minutes… A hidden paradise for getting away from the jam in the city and for accessing all the facilities of the city… Not only with its peaceful unique scenery but also with being the first eye dazzling architectural style including high living standarts in our country… A place opening the doors widely for a prestigious life with interior architecture, there are choices of duplex residences of 3+1 or residences of 3+1, 2+1 and 1+1 which really makes you feel the soul of luxury… A place where you can feel the pleasure of swimming by the valley, trekking with the singing birds, relaxing in the running tracks clutched by the nature, watching the sun set in an Aegean scenery…

Here is Asma Bahçeler. Living here is indescribable. It is better you come to our sales office and discover this untold life by yourself.
A hidden paradise in İzmir!
Opposite the gorgeous forest with a vast valley on one side and the sea on the other side, Asma Bahçeler is 5 minutes to the airport, 15 minutes to Urla and 30 minutes to Çeşme. Just next to the popular malls, universities and schools.

While it helps you access all the facilities of the city, it gives you the chance of getting away from the jam of the city whenever you wish. What is more, the White Valley Project of Metropolitan Municipality of İzmir, just nextdoor, promises you with an unlimited green view.

Here is Asma Bahçeler... The hidden paradise in İzmir with its matchless location!
Just like you dream!

Asma Bahçeler, designed with every detail for a comfortable, peaceful and happy life, wide opens the doors of a luxurious life. In short words, your prestige rises with your living standards as well.
Underground parking slots for 120 cars and open parking spaces for 150 cars
Physical and electronic security for 24 hours
Smart house systems
Automatic window shades
Multi split air conditioners
Impervious "4 Seasons" window glasses against cold and hot air
Floor heating systems with natural gas
Panoramic horizontal elevators
Internal elevators within the multi-floor blocks
Fitness saloon
Tennis court
Basketball pitch
Chlorine free semi-Olympic swimming pool with salty water
Sauna
Natural walking and cycling tracks
Swimming pool and playgrounds for kids
Artesian, water booster and power plant
Underground shelter
Activity and hobby saloons
TANYER